Deep Creek Ranch
Largest PV system in the state of Montana.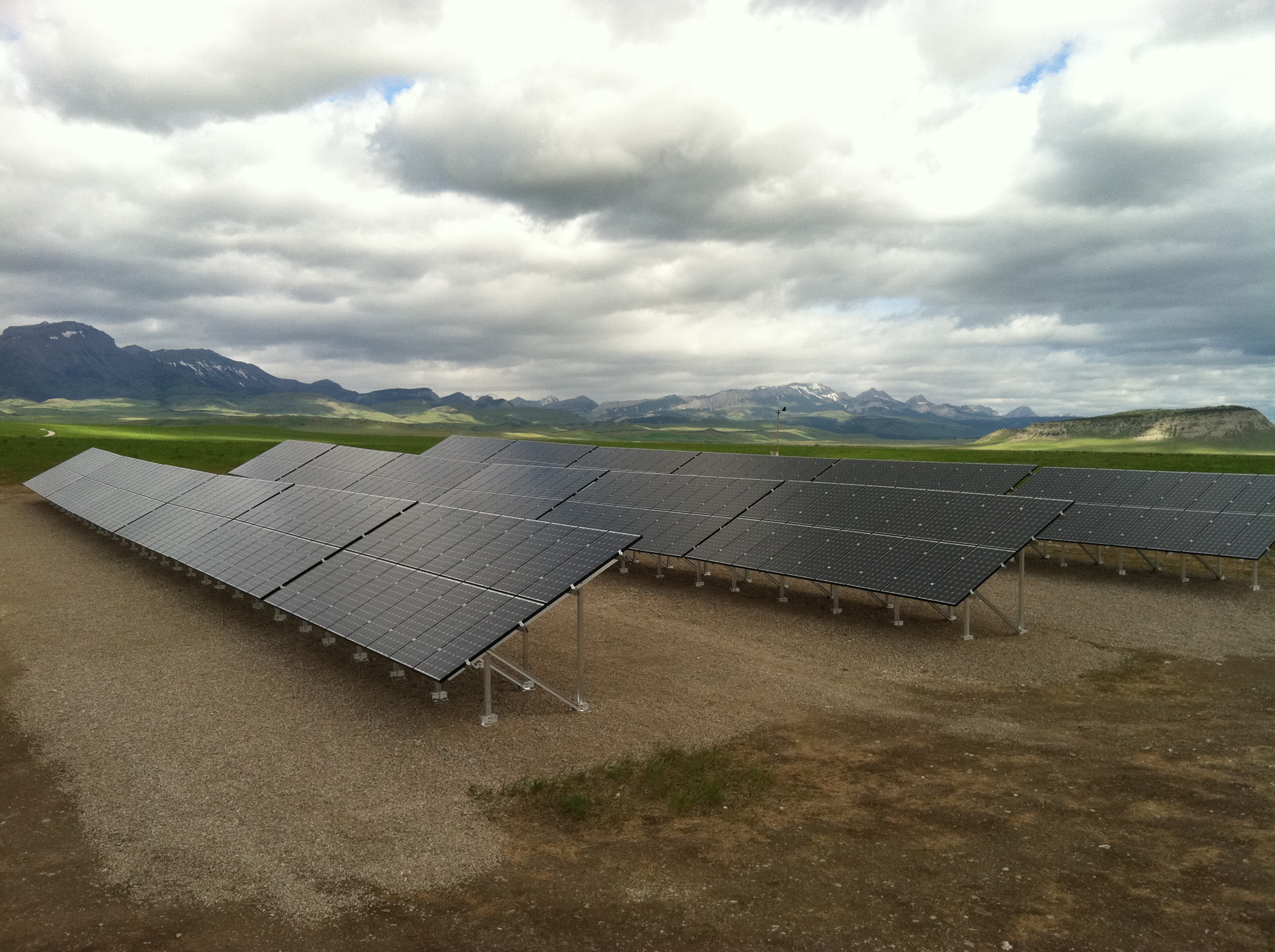 Large Scale Design
69.6kW grid-tied solar arrray designed to off-set the power consumption of four individual properties.
Distribution
Off-sets the energy demand of four properties located within 24 square miles, creating a small solar cooperative.
Concealed
Array site is carefully hidden from the view of all four properties, but remains accessible via a short hike.
U.S. Forest Service
Missoula Technical Development Center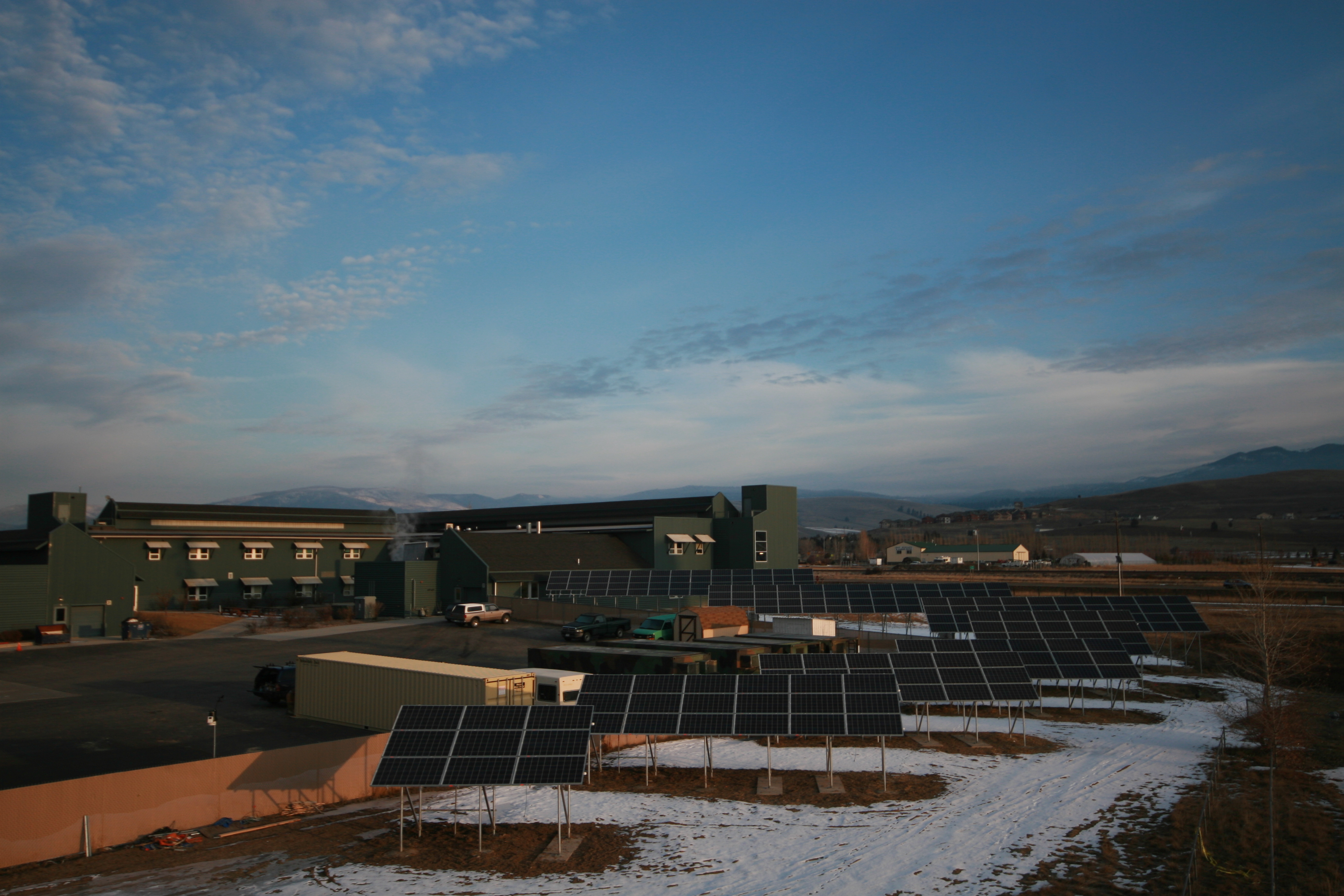 Large Array
53kW grid-tied solar array installed to off-set all of the facilities energy usage.
Floating Footer System
The array is built on top of concrete pads in order to avoid impacting existing power utilities below ground.
Pilot Project
This system is a pilot project used to determine the feasibility of implementing solar at other U.S. Forest Service locations.
Solar Pergola
Residential Reno, NV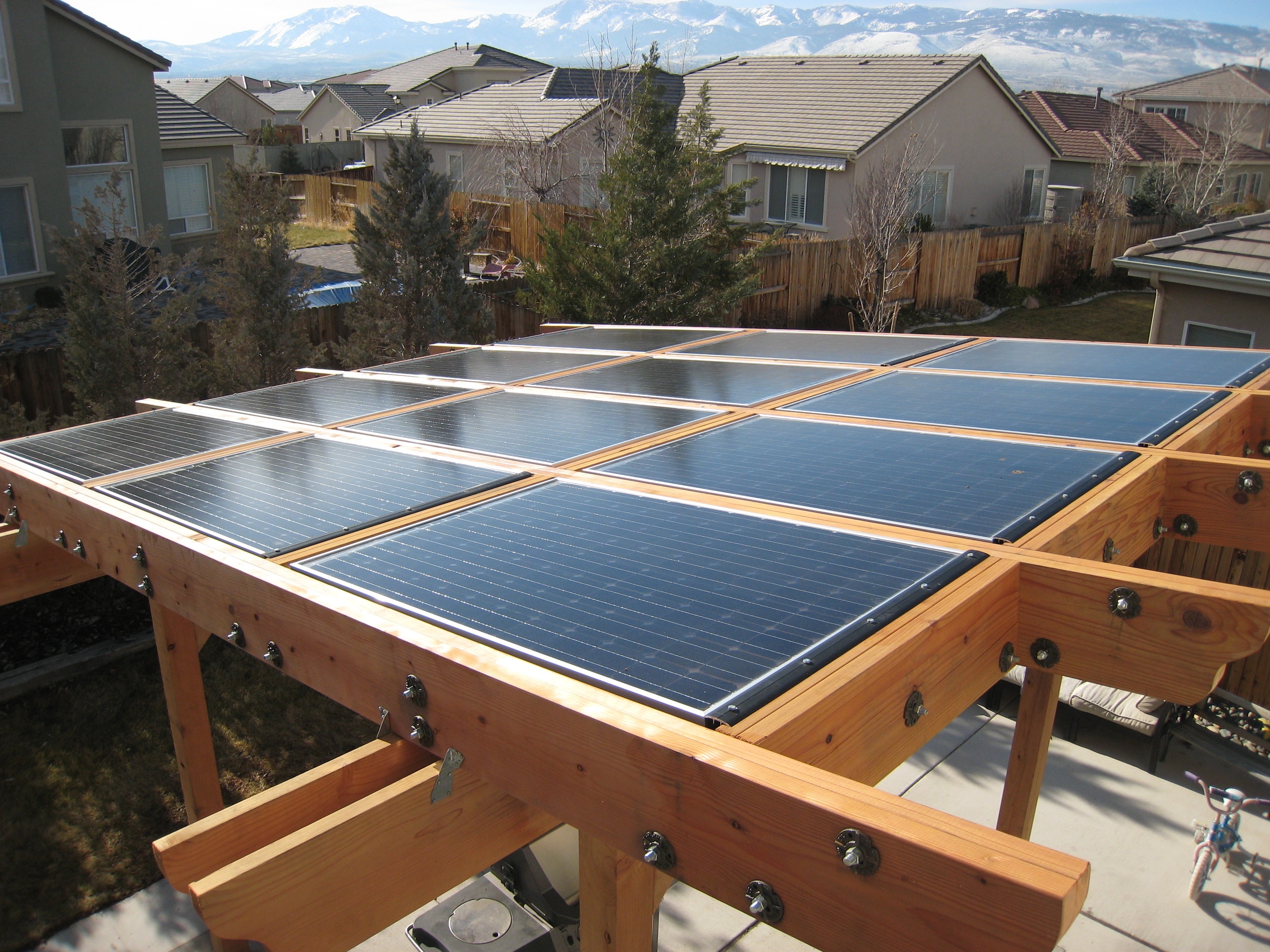 2.3kW Solar Array
Custom bi-facial solar modules allow light to filter through, illumanting the BBQ area below.
Custom Redwood Pergola
Provides shade for outdoor living space while helping off-set the energy use in the home.
Reflected Energy
Bi-facial solar modules have the ability to absord light reflected from the ground.
Start Saving Today
Let's get started on your custom solar installation.